NEWS
01/10/2022 – "Dancing With Don" is OUT NOW on Robalo Records. A beautiful record of improvised jazz with Lynn Cassiers, Manolo Cabras and myself. You can hear the music of this very special trio and buy a cd or digital copy HERE
05/02/2021 – "PANTUFA ALCALINA" is OUT NOW on Silent Water! The third record of this unique band is available on LP and digital formats. Check it out HERE
03/11/2020 –

"Simorgh" is OUT NOW!

My music played by Norberto Lobo, Soet Kempeneer and myself and engineered by the ingenious Christophe Albertijn. It's a co-production of the Belgian Les Albums Claus and the Portuguese Shhpuma.
01/05/2020 – "The Miracle" is OUT NOW! Check it out on

Mr. Nakayasi's bandcamp

and get your LP or digital copy of this powerful trio recording with Giovanni Di Domenico, Giotis Damianidis.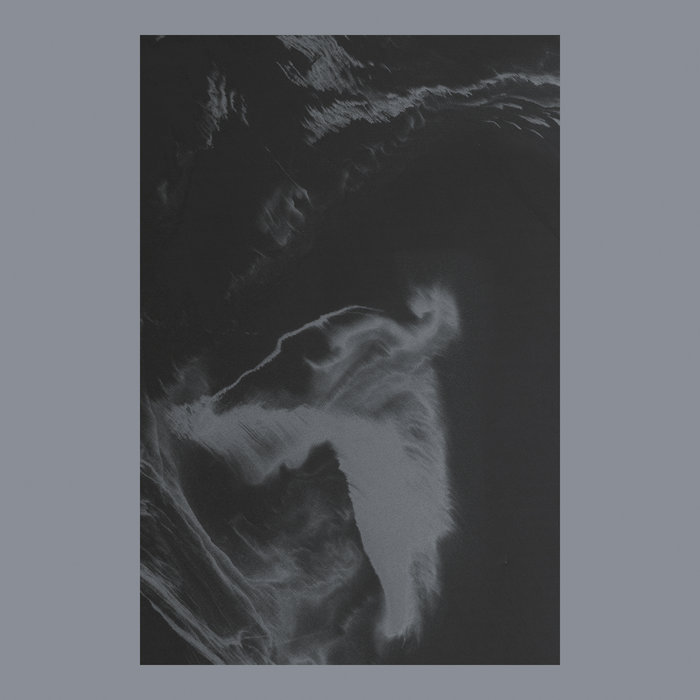 Only on digital format for now.
26/03/2019 –

The third ECM album of Giovanni Guidi is out now! You can read more about and purchase "Avec Le Temps"

here
09/02/2019 – The compilation Free Percussion, to which I proudly colaborated with the closing track, is out on cassette tape and digital format here.
09/07/2018 – Happy to have my music on these two radio podcasts. One by the great musician and friend Giovanni Di Domenico and the other by Wire's Derek Walmsley.
30/05/2018 – The sequel of Mulabanda's 2013 release "Lift Your Toes" is now out on digital format. Download "Spread Them Out" here.
16/10/2017 – The third album of Going, Going III (Disque D'ORgue) is out on Silent Water and Meakusma and we will be presenting it very soon. Check out my Agenda and goingband.com for more information.
28/04/2017 – I'm very happy and proud to announce on this first post on my brand new website two very special records that just came out: my first all-acoustic-no-editing-no-overdubs drums solo NOWRUZ, now available on three:four records in cd, LP and digital formats. Thank you Catarina Lee and Norberto Lobo for the beautiful artwork. And the second record of Oba Loba, Sir Robert Williams, released by silent water and three:four records in LP and digital formats. Thank you Fatima Moreno for the wonderful drawing. Check out her website.